May 6, 2016 at 5:45 pm
#1760
Wren Guard ideas excerpted from the Perfect Box thread:
A while back I mentioned those wren guard prototypes that Blaine had built and sent photos of. I contacted him and he doesn't have any desire to start
manufacturing wren guards – he's far too busy with traps. So he gave me permission to post his photos here, for what they're worth.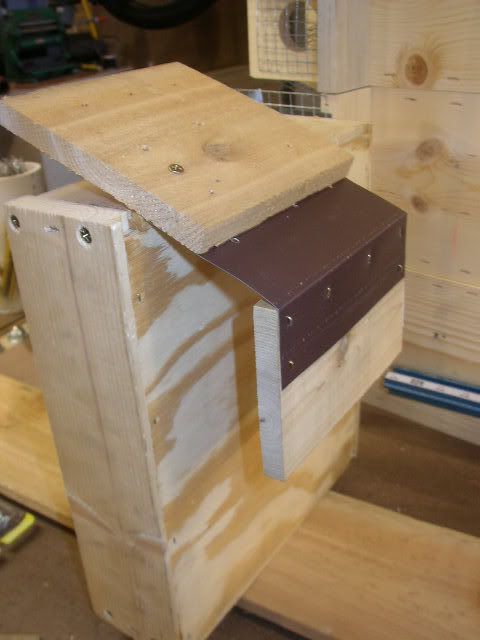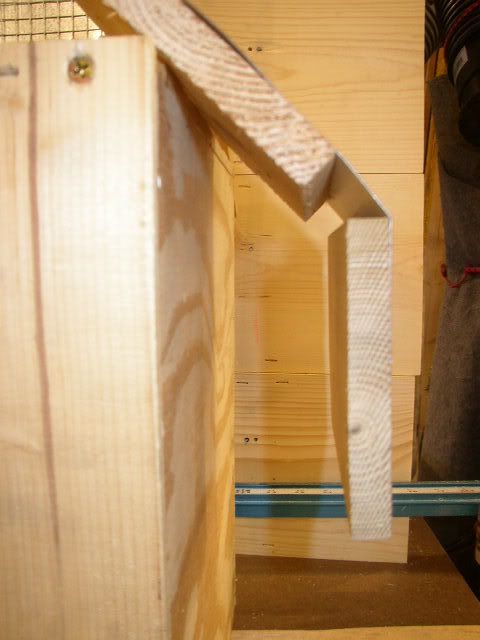 The main problem I found with the flashing was that it couldn't be bent more than a few times before it suffered metal fatigue. Maybe the vinyl flashing
would work better – I don't know if he tried that.

Central NY
TMB Studios